When You do things from your Soul, You Feel a River Moving in You, a Joy

Rumi
Creativity is the Way I Share my Soul with the World

(Brene Brown)
When You do things from your Soul, You Feel a River Moving in You, a Joy
Rumi
Creativity is the Way I Share my Soul with the World
(Brene Brown)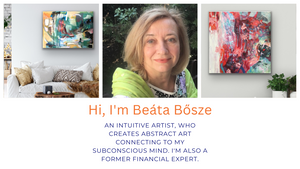 My Exhibition at the Carrousel du Louvre!
Blue Symphony
My paintings were born in an intuitive painting process using layering and connecting to my subconscious mind. 
They come form a dreamy world based on my memories about love, travels in Greece and the tropics. 
I was trying to capture different feelings of Passion, Hope and Joy. 
In the same time I also painted out my pain searching for a coping method to survive with chronic pain syndrome of my  broken wings (leg). 
Painting is an Intuitive journey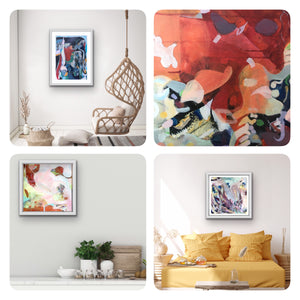 I love to explore different emotions through paintings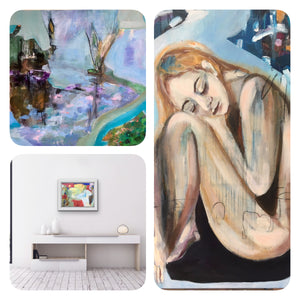 Sometimes I find Grace and Hope,
Other times I slip into tales...
Tales I dream or continue telling myself while I find the story between the lines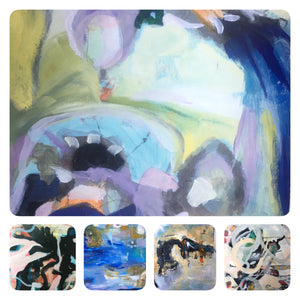 And find mystery along the way.
and let ourself enchanted by the colour interaction.